Michigan Part Time CFO Takes Forward-Thinking Approach
Not all part-time CFOs are equal.  It's imperative to choose a part-time CFO who provides tailored insight, systems and methods to support financial growth. Since finance is integral in every area of a company, choosing the wrong CFO can cause major headaches and issues down the line. Michigan part time CFO, SaaS Gurus, takes a forward-thinking approach to finance that provides SaaS-specific solutions.
What Sets SaaS Gurus Apart?
SaaS Gurus takes a different approach to CFO work than other companies.  Instead of focusing on accounting, we focus on true forward-thinking finance. We follow the Six Sigma Methodology to set up processes and systems that are tailored around fundamental SaaS Metrics. This unique perspective allows us to focus on the specific areas of the Finance and Admin ecosystem and set up systems that provide early detection of issues.
Background That Shaped Anthony Nitsos, Saas Gurus Founder
I'm often asked how we developed our methodology to CFO work. In large part, that's because of my background. SaaS Gurus takes an innovative, multi-tier approach to part-time CFO work because I wasn't a finance and accounting person from the beginning.
My original training was in medicine. When I decided that I didn't want to be a doctor, I moved into manufacturing. From manufacturing, I moved into IT. Then from IT, I moved heavily into accounting. But my background in medicine played a major role in the origin of SaaS Gurus and how we approach part-time CFO work.
From Medicine to Michigan Part Time CFO
The building block of medicine is that everything is an interrelated system. If one part of you is not feeling well, the entire part of you is not feeling well. In other words, you can't say, "Hey, my head hurts, but I'm okay otherwise." Try and deal with a headache when you're trying to focus in a meeting. My background in medicine taught me the interrelatedness of systems.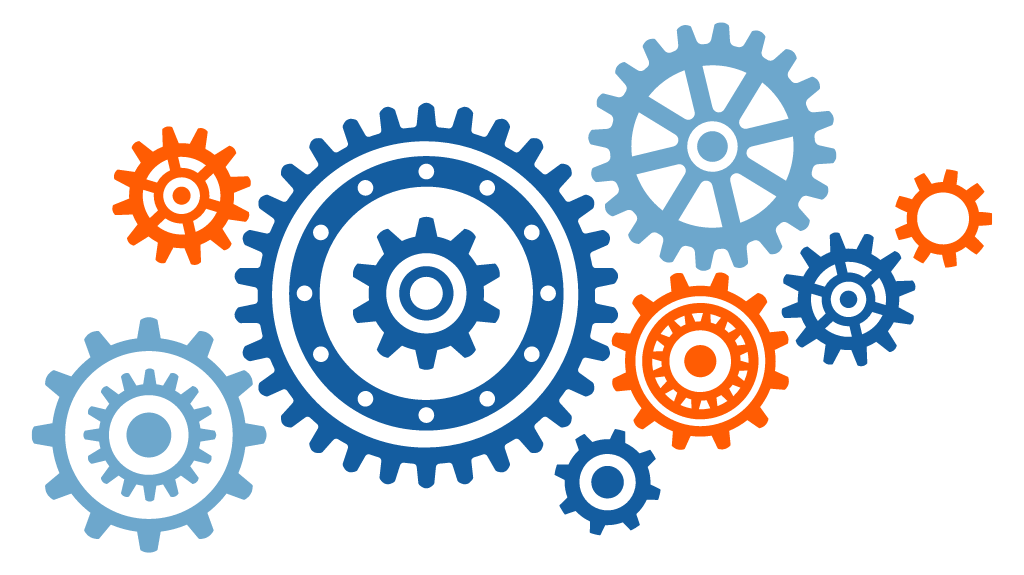 My background in manufacturing showed me that the manufacturing environment, or any company really from that point, is no different than a human body. It's all interrelated systems that require going after root cause and correction, rather than treating symptoms. Treating systems without looking for the root cause is just as big a miss in people as it is in companies.
SaaS Gurus Origin Story
I backed up everything I had previously learned with really hard scientific training. Specifically, I trained in Six Sigma Black Belt and Total Quality Management. I applied techniques that were developed by the Japanese in particular, who refined American techniques into the most highly efficient and highest quality systems for manufacturing.
All of that logic applies to software. There really isn't a difference. And so our origin story is that we don't come from just finance and accounting. We come from operations and IT. We have all the finance and accounting chops that you need to go along with that, but we primarily focus on efficiencies and scaling.
Learn More:
Part-time CFO with Six Sigma Methodology
Subscribe to our YouTube
Anthony Nitsos, Founder and Fractional CFO
Anthony Nitsos elevates your financial strategy to meet challenges and drive your company value. Working with pre-seed to Series B stage SaaS startups, he ensures that founders have reliable metrics and a solid understanding of the true economics of their business to maximize valuation. He optimizes financial operations, sales operations, human resources operations, and risk management systems. He's worked with various startups, including two unicorn exits.
Share This Story, Choose Your Platform!