Part Time CFO with Six Sigma Methodology
Six Sigma Methodology is used to improve business processes by focusing on statistics and process design principles.  Using this methodology sets SaaS Gurus apart from the traditional part time CFO. Rather than focusing solely on accounting and finance, we implement Six Sigma Methodology to set businesses up to resolve or prevent business issues before they arise.
Our background is not just in accounting and finance. We come from operations in IT and areas that focus on process efficiency. Accounting and finance are a later addition to those functions.
We apply the Six Sigma Methodology in a practical way that is centered around the pillars of who we are as a company.
Part Time CFO Who Understands There's Nothing Outside of Finance
Our first pillar is that there is nothing outside of finance because there is nothing in an organization that does not have financial impact. When determining how to collect data for finance and how to protect a company against risk we look at:
Sales Operations
HR Operations
Finance Operations
Any area where data is being collected and processed that has an impact on the bottom line.  
Single Point of Data Entry
Our second pillar is single point data entry. In business, you want to enter your data one time and one time only. You don't want customers set up in an accounting system that's separate from your marketing system, CRM, or customer success management system. Then you have replicated data in four or five different areas. That is incredibly inefficient. Instead, you should enter it in one area, make sure that's done correctly and  propagates throughout all those systems. Those systems must be talking to each other.
Proven Tech and Processes
The third pillar is proven tech and processes.  We don't guess and say, "Oh, well this is the system we think might work, or maybe it doesn't." We work in specific processes and programs like B2B SaaS and B2C SaaS. We understand what applications are available to help the back office and help complete all the metrics that we need. We've worked with these teams in the past and we know their software works. We have specific processes that we know work.
Process Design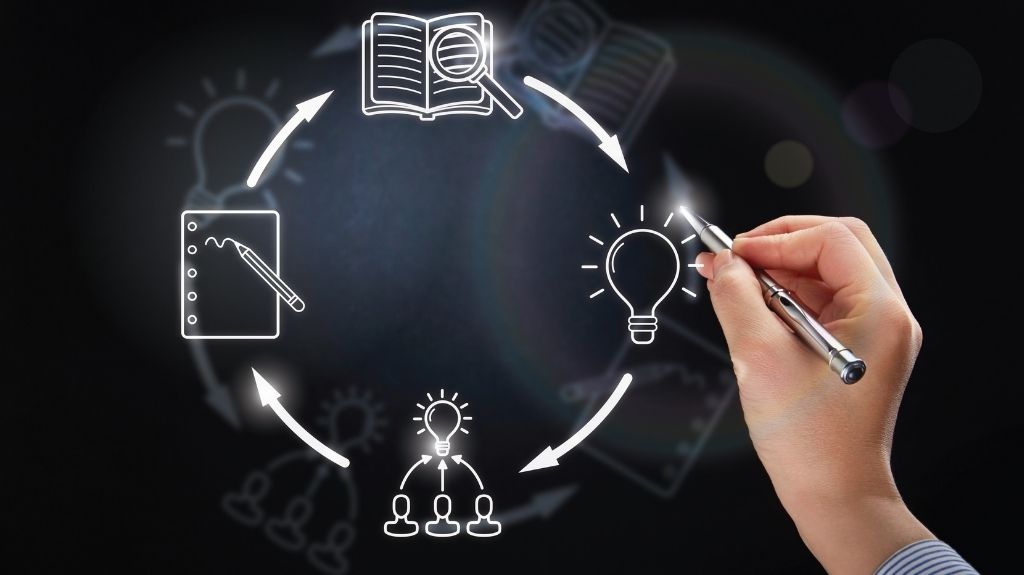 The fourth pillar hearkens back to a training that we received from the Japanese when it comes to quality. The Japanese word roughly translates to, "Not even a fool can make a mistake." You design your processes so that they can't be done wrong. Whether you're manufacturing a car or manufacturing an invoice, both of those have elements of quality associated with them that are controllable. We apply those techniques to control the quality of data throughout everything that we design.
When you're done with the SaaS Gurus implementation, all the accounting processes are now properly in an accounting area and it's happening as efficiently as possible. This way CFOs can focusing on the processes that really matter to your business.
Anthony Nitsos, Founder and Fractional CFO
Anthony Nitsos elevates your financial strategy to meet challenges and drive your company value. Working with pre-seed to Series B stage SaaS startups, he ensures that founders have reliable metrics and a solid understanding of the true economics of their business to maximize valuation. He optimizes financial operations, sales operations, human resources operations, and risk management systems. He's worked with various startups, including two unicorn exits.
Contact Anthony Nitsos from SaaS Gurus and schedule a consultation to apply these pillars to your company in a practical way.
Learn more about SaaS Gurus part time CFO services on YouTube.
Share This Story, Choose Your Platform!