CFO Services in Michigan Provides Guaranteed Results
It's rare to find CFO services in Michigan that guarantee results. SaaS Guru takes a different approach. With the experience and metrics to follow through, SaaS Guru provides fundamental guarantees that help set businesses up for success.
Quality is Fundamental for CFO Services in Michigan
People often ask about the types of guarantees that SaaS Gurus offers and how we implement them. First off, it's surprising that more companies don't offer guarantees on CFO services. The training SaaS Gurus received as a Six Sigma Black Belt controller taught us that the guarantee of quality is inherent in everything that you do. You're designing systems for quality from the beginning. That's really the fundamental lesson to be learned.
Three Essential Guarantees 
It's second nature for SaaS Gurus to offer the guarantees that we do with our Michigan CFO services. With that being said, the number one guarantee we make is that we're only going to give you SaaS industry-specific finance, strategic, and tactical advice. That's our number one guarantee, our services are going to be SaaS-specific.
Learn More: How to structure your SaaS P&L
Number two, if you allow us to do what we do, you will streamline your operations. You will reduce overhead in the back office, either opportunity cost, or direct cost. It doesn't matter. Both of those result in bottom line impacts.
The third guarantee is that you're going to get the right numbers on time. By right, we mean not only accurate but appropriate to SaaS. It's the right numbers in terms of what they are, and it's the right numbers in terms of how you can use them. The other thing is that we produce a cash forecast that makes sense. We guarantee that when we put together a cash forecast for you, with all these assumptions baked into it, that you have SaaS Sales Forecasting you can actually work with and use.
Responsive CFO Services in Michigan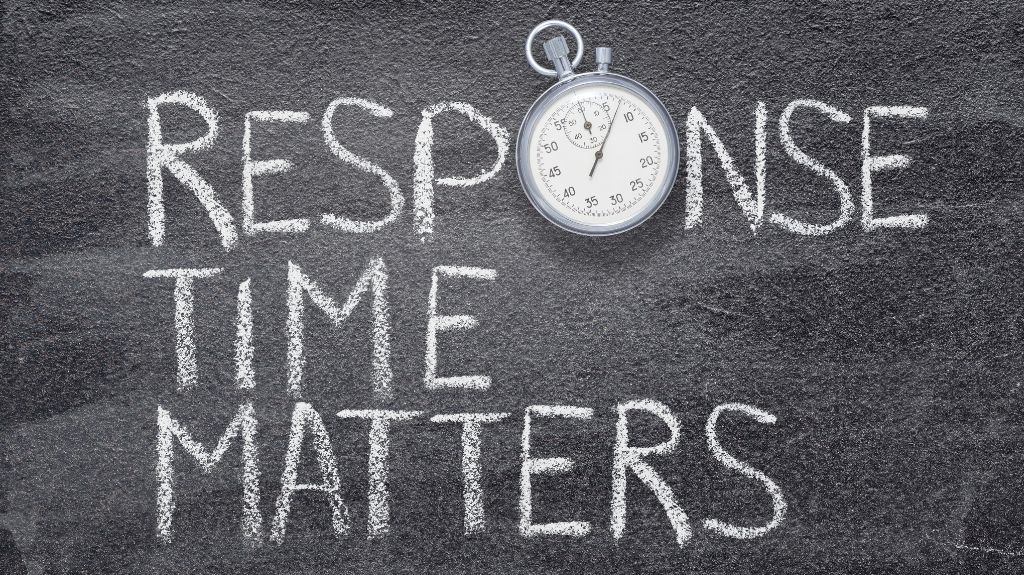 The last thing SaaS Gurus guarantees is to be responsive. Most of our clients put us on their Slack, a workplace messaging platform. We have our own Slack that we can put clients on and vice versa. We make ourselves available because we know from experience that there's nothing more frustrating than asking a question of your expert and waiting several hours or days to get an answer. Meanwhile, your business is moving ahead at light speed, and you need an answer.
We don't want to be the ones that impede your organization. We want to be the enablers and being accessible is key to that. SaaS Gurus doesn't charge extra for being responsive. In fact, we're happy to respond to incidental emails or phone calls quickly. We're available if you need a quick answer to a question. If we don't know it, and it's going to take time, then we'll address that separately.
Service that Delights Clients
What it comes down to is that we strive for more than merely satisfied clients. We want delighted clients. What SaaS Gurus offers in CFO services is the difference between a satisfied client and a delighted client. A satisfied client is great. But a delighted client is going to go out and tell everybody about your services. They're going to brag about the fact that they've got something phenomenal.
SaaS Gurus strives for delighted clients because our brand is built around wanting to care properly for our clients. We make sure clients have every resource they need and anticipate what they'll need in the future for their specific industry. SaaS is a very unique creature when it comes to the industry. There are certain ways to do things and certain ways you shouldn't. SaaS Guru's does things the right way. That's why we provide fundamental guarantees for all of our CFO services.
Anthony Nitsos, Founder and Fractional CFO
Anthony Nitsos elevates your financial strategy to meet challenges and drive your company value. Working with pre-seed to Series B stage SaaS startups, he ensures that founders have reliable metrics and a solid understanding of the true economics of their business to maximize valuation. He optimizes financial operations, sales operations, human resources operations, and risk management systems. He's worked with various startups, including two unicorn exits.
Share This Story, Choose Your Platform!