3 Mistakes New SaaS Companies Make that Block Growth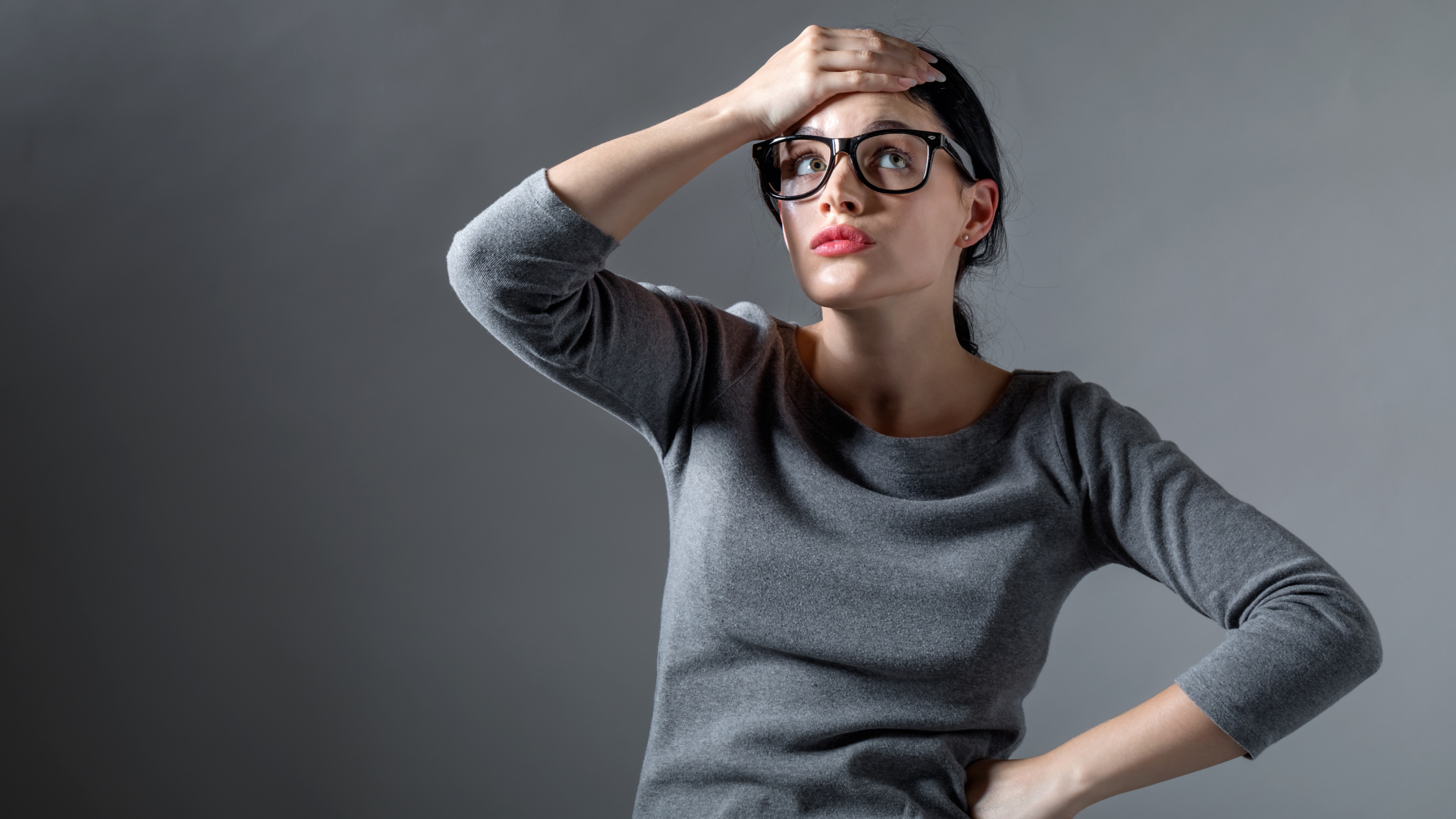 You receive amazing feedback on your business plan, raised your first round of funding, and launched your product. But wait … why isn't your business growing at the rate you expected?
This can be discouraging, and it's a common trap we see. We call it the "field of dreams trap." Like the movie, these companies think, "If we build it [the product], they [the customers] will come." These companies believe they have a great app and think everyone is going to beat down their door to get it.
It's possible that this will happen. More often than not, there's so much noise in the market that it doesn't. Think about it, how often do you receive unsolicited outreach email from one B2B SaaS startup or another?
The "field of dreams trap" leads to three specific gaps in a startup's strategy:
A comprehensive go-to-market strategy.
Compelling marketing based on customer pain points.
Effective metrics and financial data.
It's possible to avoid these pitfalls. The first two we'll cover high-level and recommend that you consult with your marketing expert to develop an effective strategy to be more efficient. Let's dive a little deeper into each of these so you don't get stuck in the "field of dreams trap".
Trap Type 1: Waiting for Your Customers to Find You
You've invested in an optimized website, hired a marketer to do demand generation, host regular webinars, and buy a booth at every industry conference. Some leads are trickling in, but your sales team is having trouble making much of them. You've spent some time walking through each lead, but they are rarely sales qualified leads.
Yup, that's right – your target customer is the problem. Either you don't know who your ideal customer persona is, or you've chosen the wrong targets. It's time to fix that.
Step 1: Identify Your Ideal Customer Profile and Figure Out Where to Find Them!
A great place to start could be simple market research, such as interviewing partners, existing customers, and contacts in companies who you think are your target. It can be as easy as going back to people who helped you develop the idea for your product and interviewing them specifically about marketing tactics. The more you know about your prospective customers the better results you will get with your go to marketing strategy.
Trap Type 2: Assuming You Know What Drives Your Customers to Buy
Some products and services are easier to know why people buy than others. It may not be obvious what will make your prospective customers pound down your door. A great place to start is better understanding their "jobs" and where your product might fit in. One philosophy that many startups use is the "Jobs to Be Done" framework. In short, startups identify what customer jobs their product supports, how the customer is doing it now, what pain they feel related to this job, and what benefit their product will bring to that job.
Step 2: Figure Out What "Job" Your Product Helps Complete for Your Customer and Shape Your Marketing to Speak to The Pains and Gains of That Job.
This framework will help you find the people who are in immediate pain, elevate the ones that are in imminent pain, and even convince others they are likely to have this pain in the future.
Trap Type 3: Figuring You'll Sort Out Finance and Stakeholder Data Later
Now we are focusing on an area that SaaS Gurus excels at.
You might be able to see a patchy picture of your financial situation now. You can look at your leads and get a sense of whether you might fill your pipeline for the next month, and you can look at your bank account. However, without a system to organize and analyze your financial operations core you are unable to see the whole picture – or even most of it. That's a problem, and here's why.
First, without access to detailed data for forecasts, valuations, and cash flow, you can't run your business, make informed decisions, or adapt to changing environments. Especially during leaner times, having this data at your fingertips can make sure your startup survives and drive value. You need accurate information to understand if all of your plans, go-to-market, sales, and operations, are working or need to be changed. You can't pinpoint how to grow without understanding what is working now and what isn't.
Second, your financial operations core will save you time. Time is money at a SaaS startup because there are never enough resources waiting around to do the work. We once worked with one CEO who was spending 40% of her time finding the financial data she needed. While a good financial operations system can get you this data in an automated fashion, no system can do the work of identifying your ideal customer or designing a great marketing strategy. So, save time on finance to get the crucial strategic work done.
Third, these financial operations systems ensure something catastrophic doesn't happen. When we are trying to cut expenses and work with less, no one can afford an "extinction-level" event. Whether that's a lawsuit on a product which your insurance doesn't cover or a sudden change in market conditions, a solid financial core can help you avoid these problems.
The foundation for your financial core starts with having confidence in your numbers and being able to make informed decisions based on these validated numbers.
Step 3: Stabilize Your Financial Operations Core to Ensure You Have the Data to Guide Your Growth.
If you are worried or are feeling uncertain about the numbers you are given to make decisions, then it's time to fix that. SaaS Gurus can help. We offer a free FinCore Audit which looks at your financial, sales, and HR operational core. We'll show you where you have gaps and how you can get on the right path. So, whether you have secured your first round of funding or are on track to be the next unicorn company, our FinCore Audit gives you the roadmap to fix that and keep it that way.
Share This Story, Choose Your Platform!