How to Build an Ecosystem for Business
A finance and stakeholder Ecosystem is the full set of technology, processes, and procedures to provide management all of the numbers it needs to run the business along with all the agreements and records to protect the business and its assets.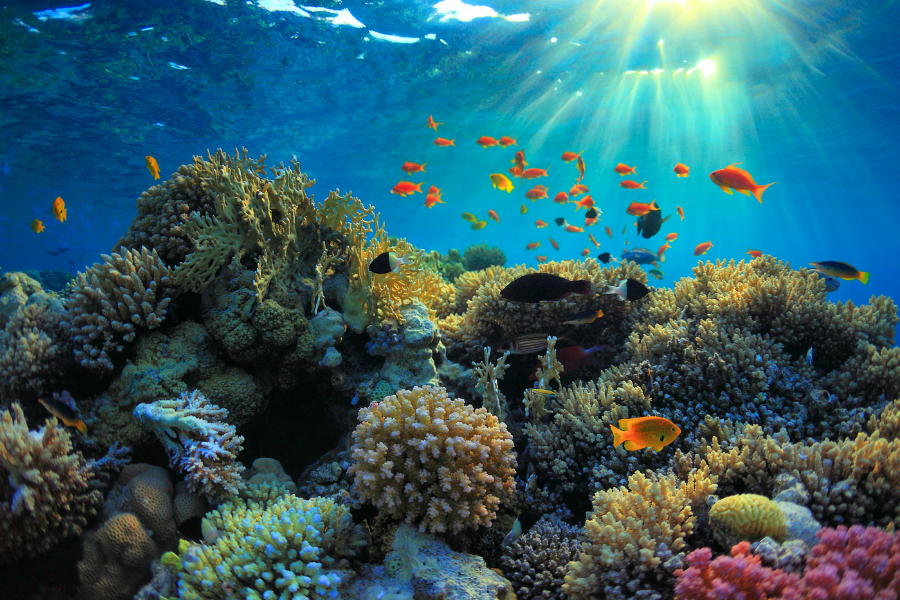 Your finance and stakeholder system is like your company's reef. It's important to make sure that your ecosystem is healthy and that everything in it fits together and is in harmony. This allows you to concentrate on the tasks that are important to your business. So what are the steps to creating a healthy finance and stakeholder ecosystem?
Phase 1: Financial Core
The heart of your business ecosystem is the Financial Core which includes the Accounting, Budgeting, and Saas Metrics.
Phase 2: Customer Core
When looking at your Customer Core, you'll want to consider:
Your Configure Price Quote (CPQ) system to make sure you have standard quotes.
Your Customer Relationship Management (CRM) to make sure that it's taking the quotes properly and turning them into the correct products. This ensures that the Customer Success Management (CSM) knows what has been sold.
That accounting has everything it needs to generate invoices and go forward.
Phase 3: People/HR Core
To create a healthy ecosystem, it's important to make sure that your people are just as well cared for as your customers. Focus on giving people access to systems and ensuring that they have resources readily available. You'll also want to focus on creating a meaningful people environment and providing competitive benefits.
When considering the benefits that you offer, it's a good idea to benchmark those benefits against others in the industry. You may want to ask yourself:
What are others offering for PTO?
What are they offering for health and wellness?
What are they doing for 401k and other retirement plans?
Some important policies and procedures to consider include:
Dispute resolution
Conflict resolution
Sexual harassment policies
Preemptively focusing on these areas can protect you from being caught off guard by unexpected issues in your HR area. Not implementing these procedures and policies can take down even the most promising company.
Phase 4: Protective Infrastructure
Another important area of your company's ecosystem is your protective infrastructure. Securing your company often involves paying attention to:
The contracts you have in place
The insurance you have for your company
Your document managing systems
Securing systems with at least a two-factor authentication
Leveraging technology like LastPass to manage your passwords
It's imperative to pay attention to these areas because if you leave the back door unlocked, someone could come in and hack into your system or steal credentials. A breach of security could result in a very expensive problem.
Phase 5: Support
A business ecosystem with strategic and targeted support and thoughtful leadership lets you leave the back office for others to run. Then you, the CEO and founder, can focus on the all-important revenue and development and cash management for your company.
Anthony Nitsos, Founder and Fractional CFO
Anthony Nitsos elevates your financial strategy to meet challenges and drive your company value. Working with pre-seed to Series B stage SaaS startups, he ensures that founders have reliable metrics and a solid understanding of the true economics of their business to maximize valuation. He optimizes financial operations, sales operations, human resources operations, and risk management systems. He's worked with various startups, including two unicorn exits.
If you'd like to learn more about how to set up an ecosystem for business, contact Anthony Nitsos to schedule a consultation. Or, for More educational videos about SaaS metrics and reporting check out the SaaS Gurus YouTube Channel.
Share This Story, Choose Your Platform!